The Sydney Pulmonary Hypertension Specialists consists of seven consultant physicians. Two cardiologists, two respiratory and sleep physicians and three rheumatologists with a particular interest and subspeciality training in this rare condition.
We hold multidisciplinary clinics which alternate monthly at Macquarie University Hospital and the Sydney Adventist Hospital.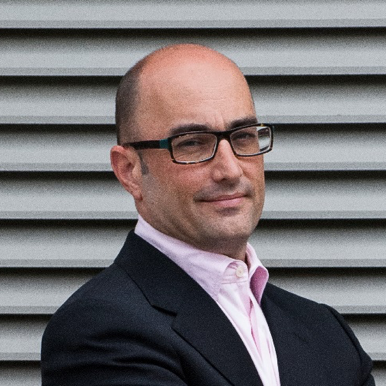 A/Prof. Martin Brown
MBBS FRCP (London) FRACP FCSANZ FESC


Cardiologist
Associate Professor Brown graduated from London University in 1994 and completed specialist training in cardiology and general medicine in 2007. More...
He studied a Fellowship in advanced heart failure and cardiac transplantation at The Prince Charles Hospital in Brisbane in 2008 and was a staff cardiologist there for 5 years until he returned to Sydney in 2014. He was awarded Fellowship to the Royal Australasian College of Physicians in 2007, the Cardiac Society of Australia and New Zealand 2009, the European Society of Cardiology 2012 and the Royal College of Physicians (London) 2014.
He is accredited in both cardiology and general medicine specialising in advanced heart failure, pulmonary hypertension, percutaneous valve therapies, high-risk cardiothoracic surgery patients and transplant cardiology.     
A/Prof Brown was head of departmental research at the Advanced Heart Failure and Transplant Unit, The Prince Charles Hospital for 5 years. He has over 50 publications and is a guest reviewer for Circulation, European Heart Journal and European Society of Cardiology, He is a Clinical Associate Professor at Macquarie University and Senior Lecturer for the University of Queensland as well as a Principal and co-investigator in multiple international trials.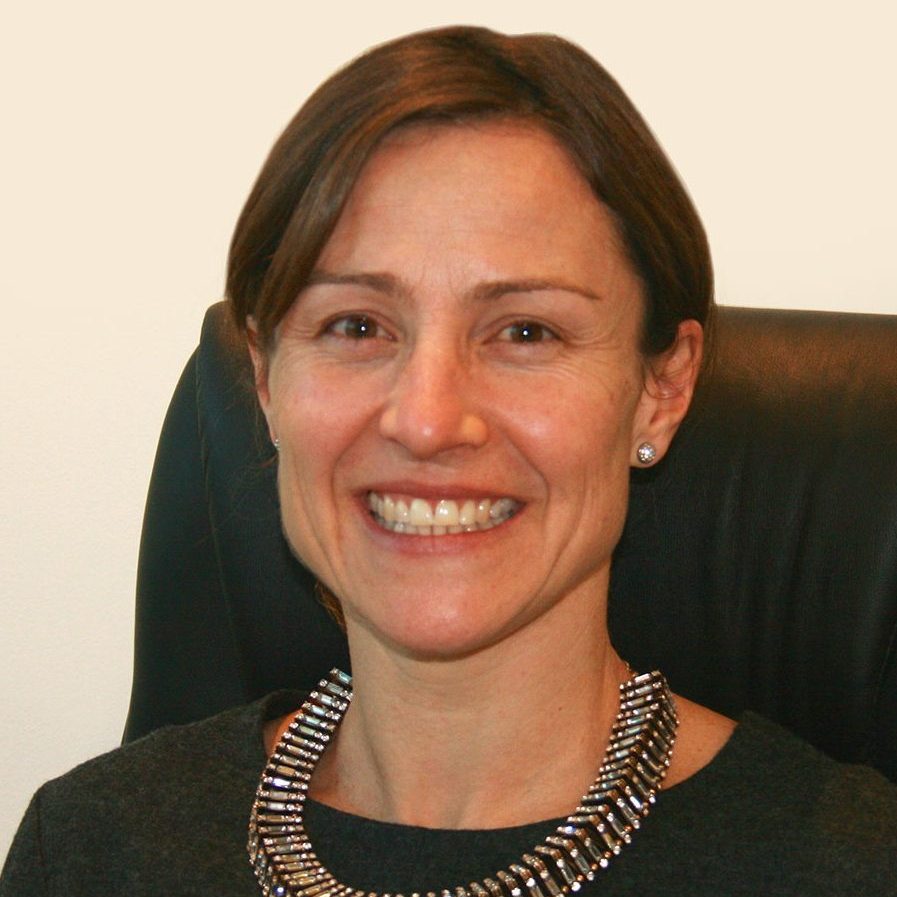 Dr Katrina Adorini

BmedSci, MBBS, FRACP, FCSANZ
Cardiologist
Dr Adorini completed degrees in medical science, medicine and surgery at the University of Sydney. She then undertook specialist cardiology training at St Vincents Hospital Sydney including cardiac transplantation, cardiac failure and pulmonary arterial hypertension. More...
Dr Adorini has special interests in echocardiography, right heart catheterisation, pulmonary arterial hypertension and preventative cardiology.
She is fellow of the Royal Australasian College of Physicians and the Cardiac Society of Australia and new Zealand and a tutor for medical students of the University of Sydney.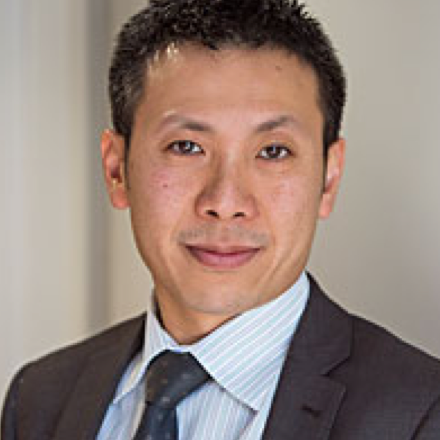 Dr Benjamin Ng

BSc (Med) MBBS FRACP
Respiratory and Sleep Physician
Dr Benjamin Ng has been recognised by the Royal Australasian College of Physicians since 2008 as a fully qualified Respiratory and Sleep Physician. He obtained his MBBS at the University of NSW. He undertook his medical registrar training at RPAH. He completed sub-specialty training at St George and Auckland hospitals. More...
In 2009, he was a lung transplant fellow at Prince Charles Hospital in Brisbane. Following this, he had the privilege of training at the highly regarded cardio-thoracic institution, Papworth Hospital (Cambridge, UK), to obtain special expertise in the areas of lung cancer, interventional bronchoscopy, lung fibrosis and pulmonary hypertension.
He was appointed as a Staff Specialist at Nepean Hospital since 2011. He is also accredited at Nepean Private Hospital, Norwest Private Hospital and Macquarie University Hospital.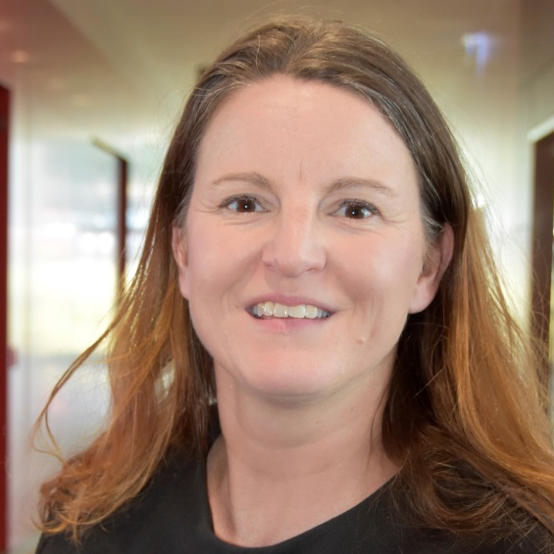 Dr Amy McLean

MBBS FRACP
Respiratory and Sleep Physician
Dr Amy McLean brings to the team over a decade of experience managing patients with respiratory disease and sleep disorders. Having completed her specialist training at Royal Prince Alfred Hospital in 2006 , she has undergone advanced sleep training and has worked as a consultant in Complex Asthma, Cystic Fibrosis and Tuberculosis. More...
She has current appointments at Hornsby Kuringai Hospital and Sydney Adventist Hospital as well as working in a busy practice in Hornsby. As a relative new comer to the world of pulmonary hypertension, Amy has learnt a great deal from the rest of the team and really enjoys the team based approach to this complex conditions .
Amy is the supervisor of junior doctor training at the San and has a strong commitment to medical education and training - as a result you may see junior doctors and even medical students as part of the team at SPHS.
Amy has two school aged children and lives with her family in Warrawee.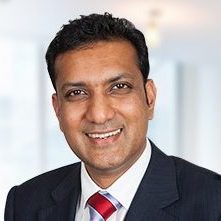 A/Prof. Fredrick Joshua

MBBS, FRACP, PhD, Grad Cert U/S, CCPU
Rheumatologist
A/Prof. Joshua is a rheumatologist working at Kogarah, Macquarie Park and Randwick. He also works as Associate Professor of Medicine at Macquarie University, and Rheumatology Clinical Discipline Head with Macquarie University Health Sciences Centre. More...
He is active in education of medical students and junior doctors. He continues to be active in international research, in particular in imaging in rheumatology. He is a member of international collaborations including the OMERACT Ultrasound Taskforce. He is an educator in ultrasound having taught for the EULAR Ultrasound Course and through his company Australian Musculoskeletal Ultrasound.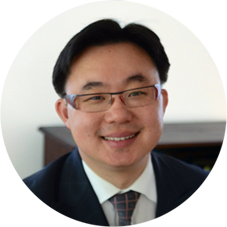 Dr. Michael Tjeuw

MBBS FRACP
Rheumatologist
Dr. Michael Tjeuw is a graduate of the University of New South Wales.  He obtained his Rheumatology Fellowship after training at John Hunter, The Prince of Wales and Royal Prince Alfred Hospitals. More...
Michael sees himself as a clinician who s committed to providing a high level of Rheumatological care, whilst being practical and down-to-earth. He has a special interest in the early management of inflammatory arthritis.
Michael has a keen interest in medical education. He completed a Graduate Certificate in Health Professionals Education through Monash University in 2013. He is highly involved with medical student teaching at The San and has a Clinical Lecturer appointment with Sydney Medical School.
He has consulting suites at Sydney Adventist Hospital, and provides specialist access in regional and rural NSW, visiting Tamworth monthly.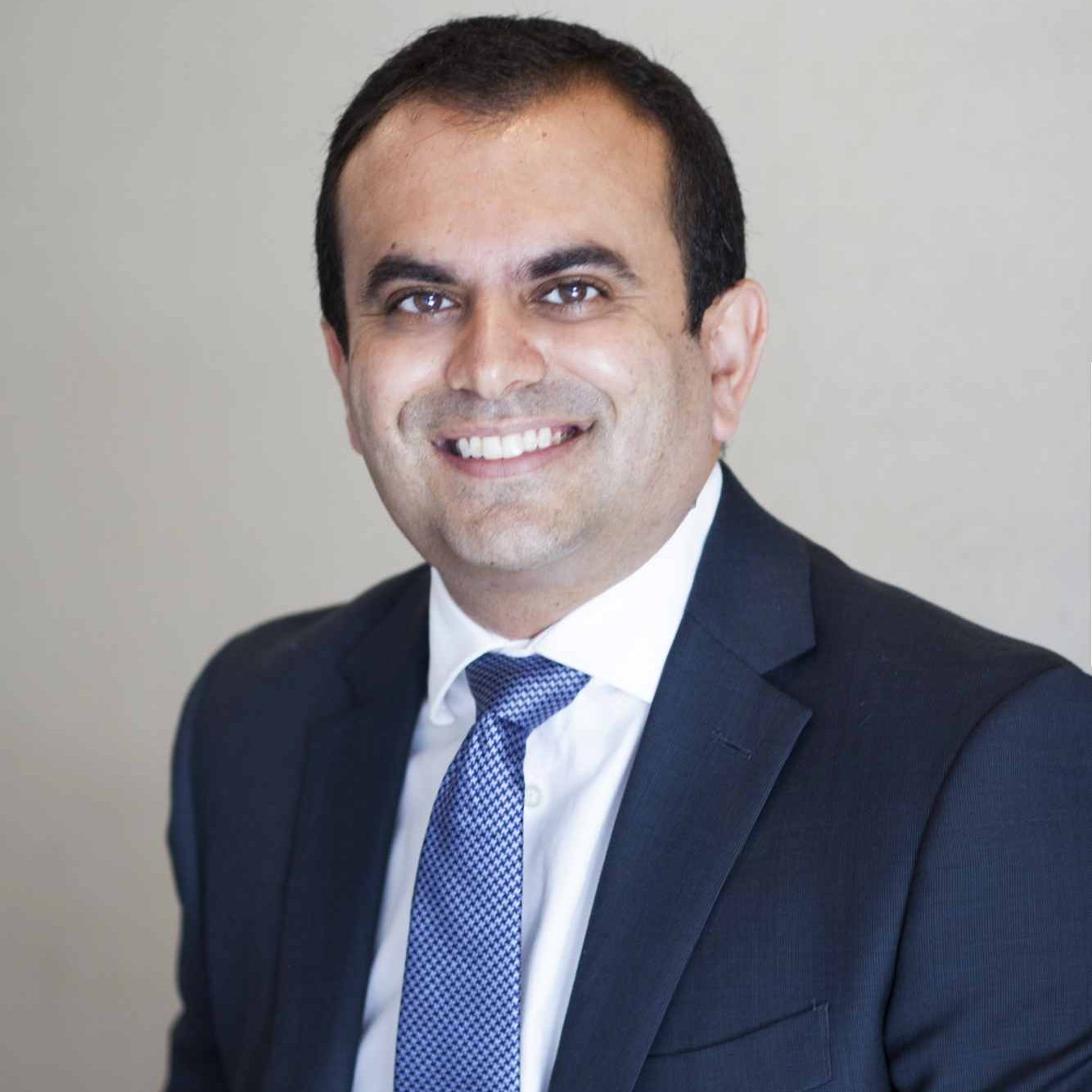 A/Prof. Vivek Thakkar
BSc(Med) MBBS (hons) FRACP DMedSc


Rheumatologist
Associate Professor Vivek Thakkar is an Academic Rheumatologist and Medicine lead for stage 2 of the Macquarie University Medical Program. More...
Associate Professor Thakkar completed his general medical and rheumatology sub-specialty training in Sydney, and then worked as a rheumatologist at St Vincent's Hospital Melbourne whilst completing his research doctorate in the autoimmune diseases and pulmonary hypertension, especially in Scleroderma. He moved back to Sydney in 2013. 
For the past ten years, he has been at the forefront of clinical and research activities in pulmonary hypertension and the connective tissue diseases in Australia, working across multiple pulmonary hypertension multidisciplinary services, and regularly speaking and publishing nationally and internationally on this topic.
He runs a busy rheumatology practice in South West Sydney.